MorrisseyWE

Member

Posts: 162
Joined: 20.06.14
Quote
PtitPortos01 wrote:
OK I understand. Do you have a better version of Ricky Álvarez in your possession where do you intend to create a complete face for him soon ?!?


No way, Ricky is not playing, he's injured or at the bench all the time. I use another version.


pdc_12

Member

Posts: 94
Joined: 27.02.15
Quote
MorrisseyWE wrote:
Quote
PtitPortos01 wrote:
Hi MorrisseyWE! I need your help, please! Can you fix the beard on this version of Ricky Álvarez (Club de FĂștbol Atlas), please ?!? Thanks in advance!
Face made by Unknown
Tattoos made by Insomniac25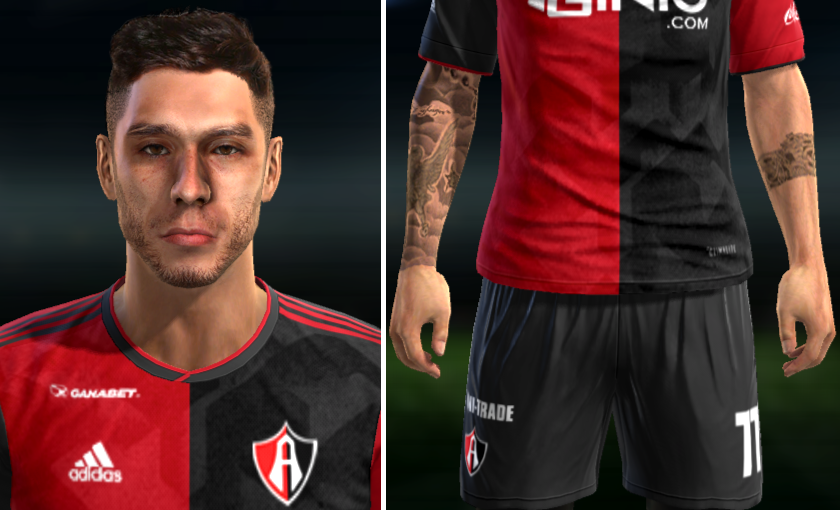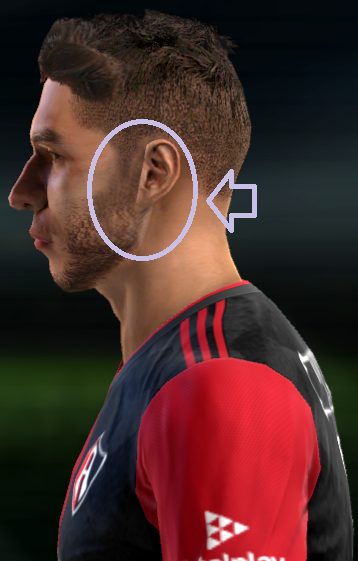 Link

:

https://www71.zippyshare.com/v/fIw2I5.../file.html

Sorry, this face is very bad.


-
yo uso esta cara pero con el hair de urretaviscaya, a mi parecer se parece asi mas a como se ve en la actualidad.
-
-
Pocho Cm